Event already ended. Results are finalised.
Raised $0 so far
Not qualified
0 donor
Pallavi Thakur has not qualified for the leaderboard. Help them raise $100 and they will qualify for the leaderboard.
Donation event ended
Achievements to Unlock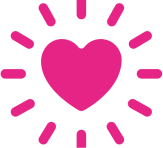 Supporters
Pallavi Thakur has pledged to raise SGD200
Be the first to support them!
---